Kindness Week at Lake View Jan 23-27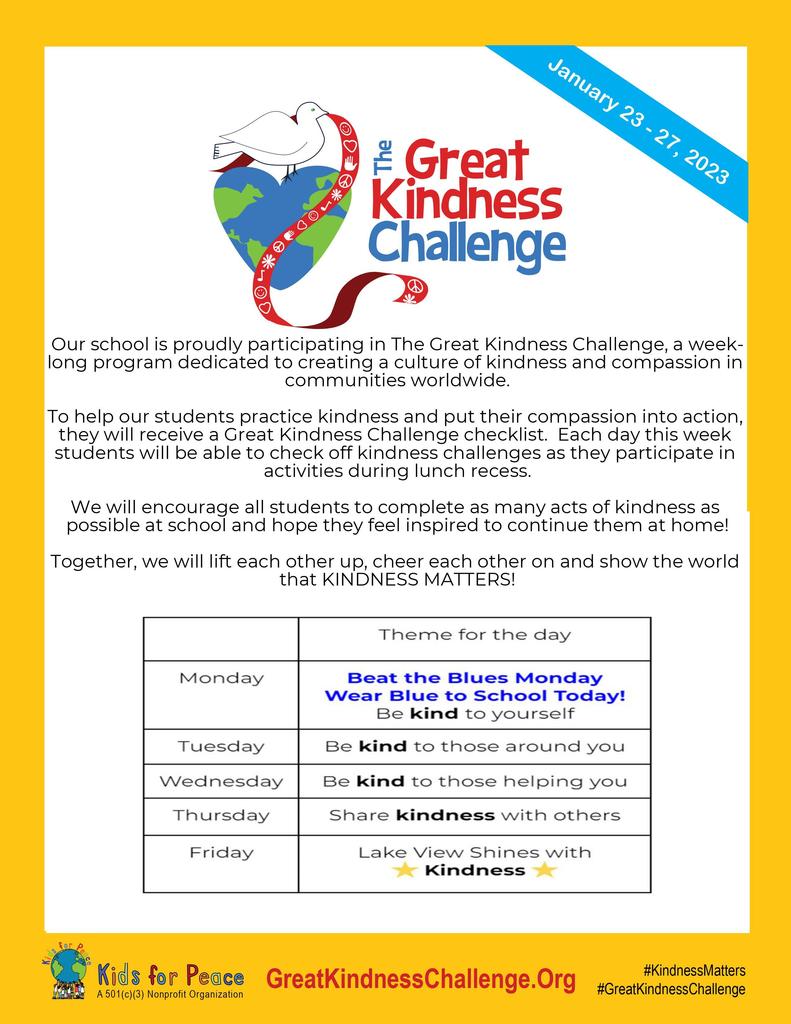 Here is our weekly News!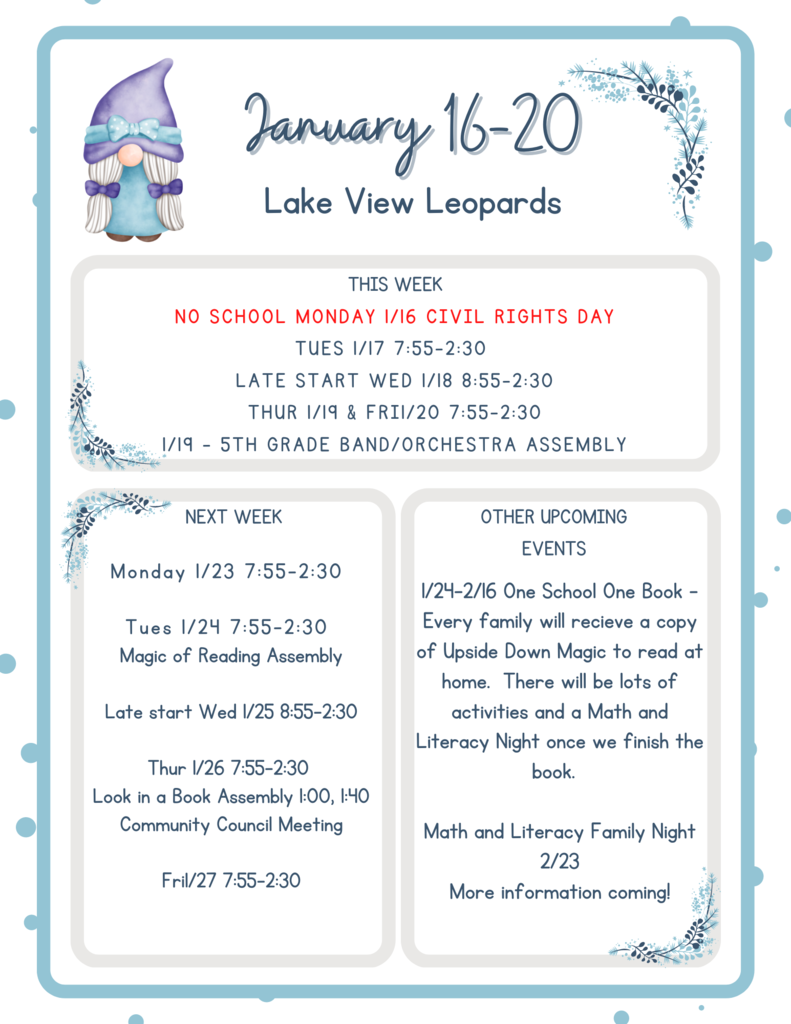 Upside Down Magic, our One School One Book reading for the year will be coming home January 24th! This should be a very fun opportunity for all!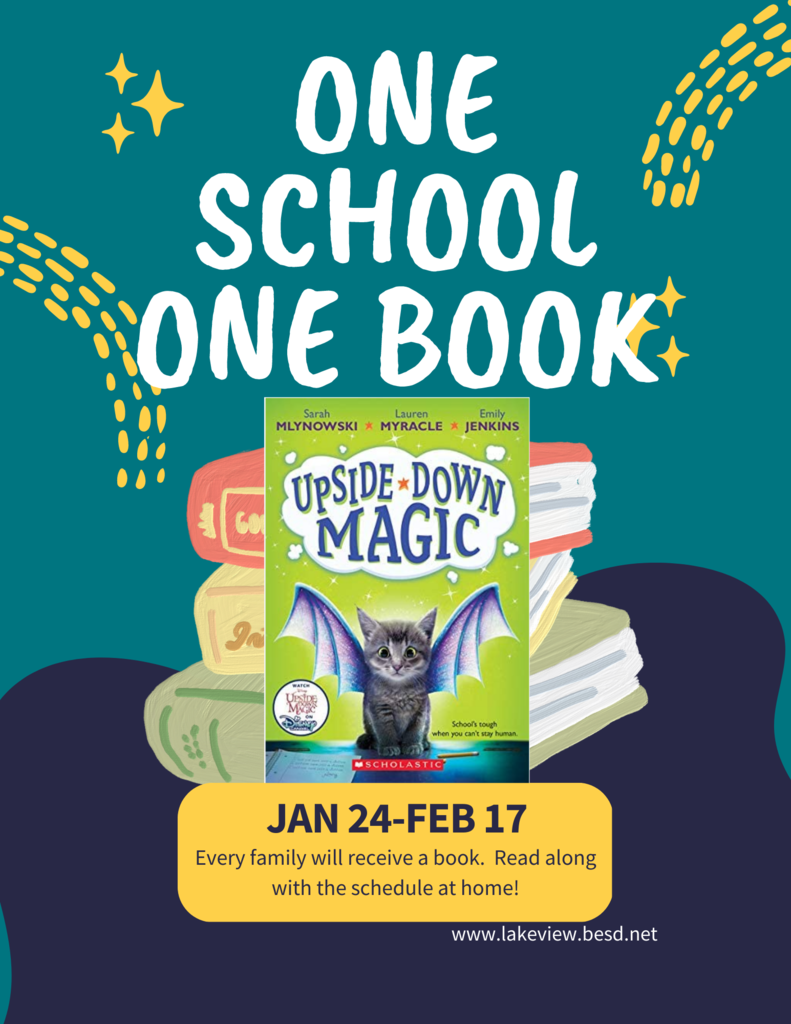 Happy Holidays! See you on January 3rd!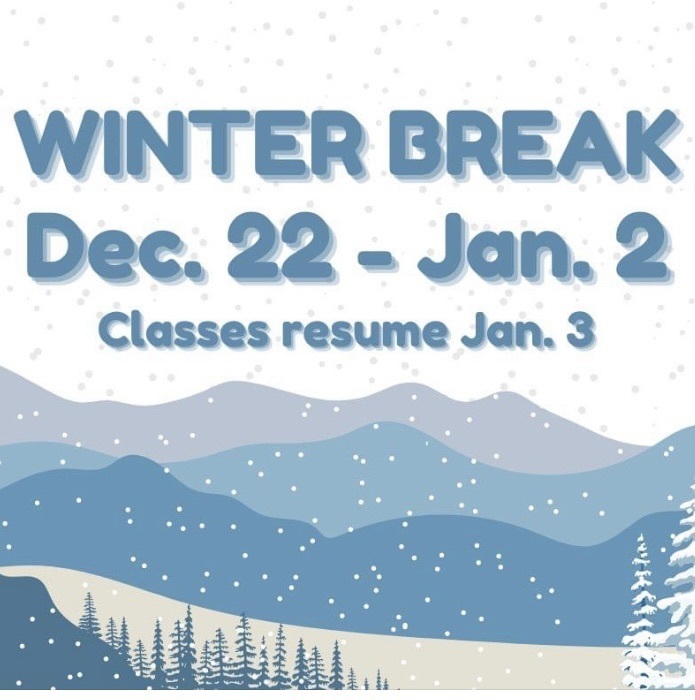 Buddy the Elf Fun!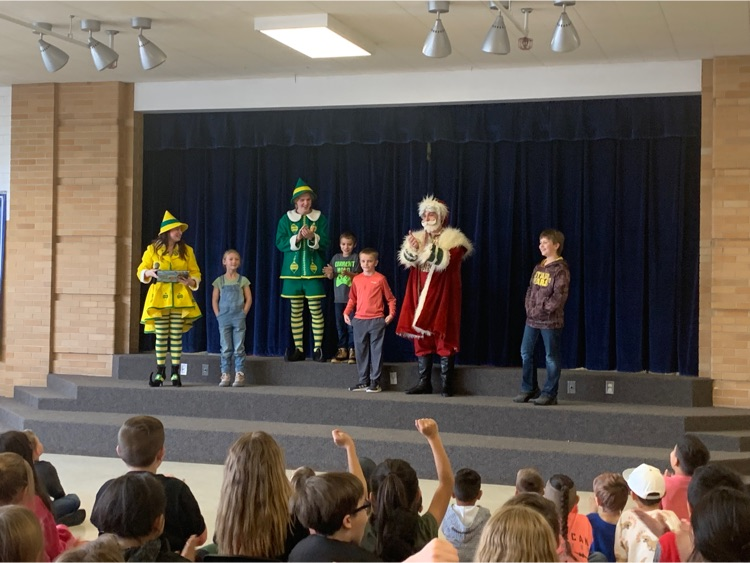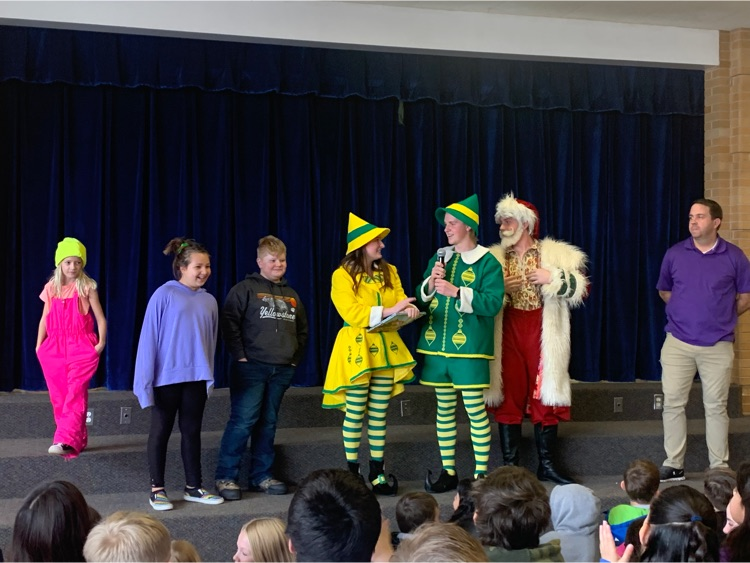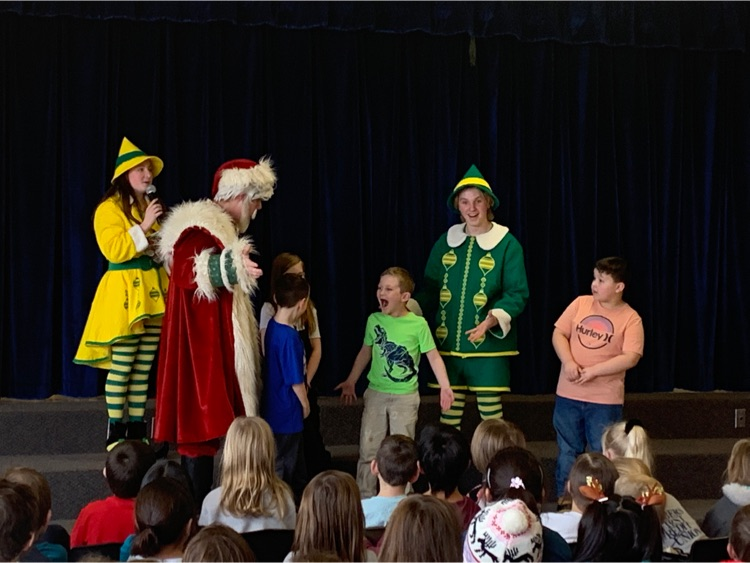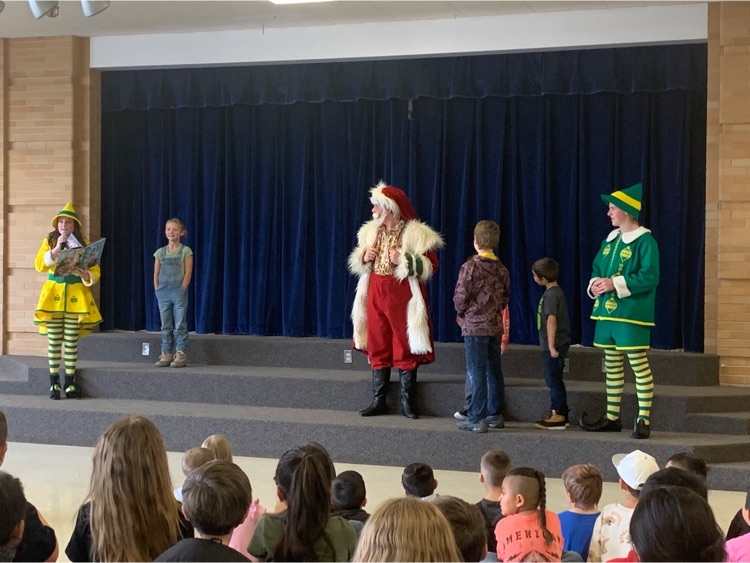 Here is our weekly news!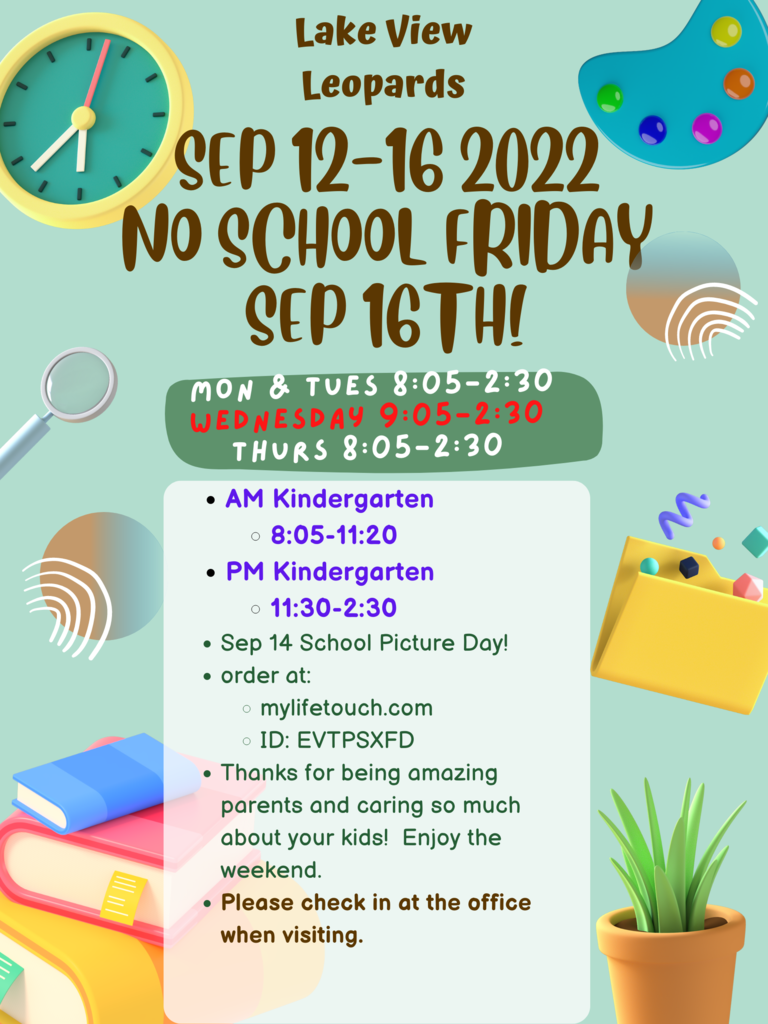 Please see our back to school flyer for information on the first week of school!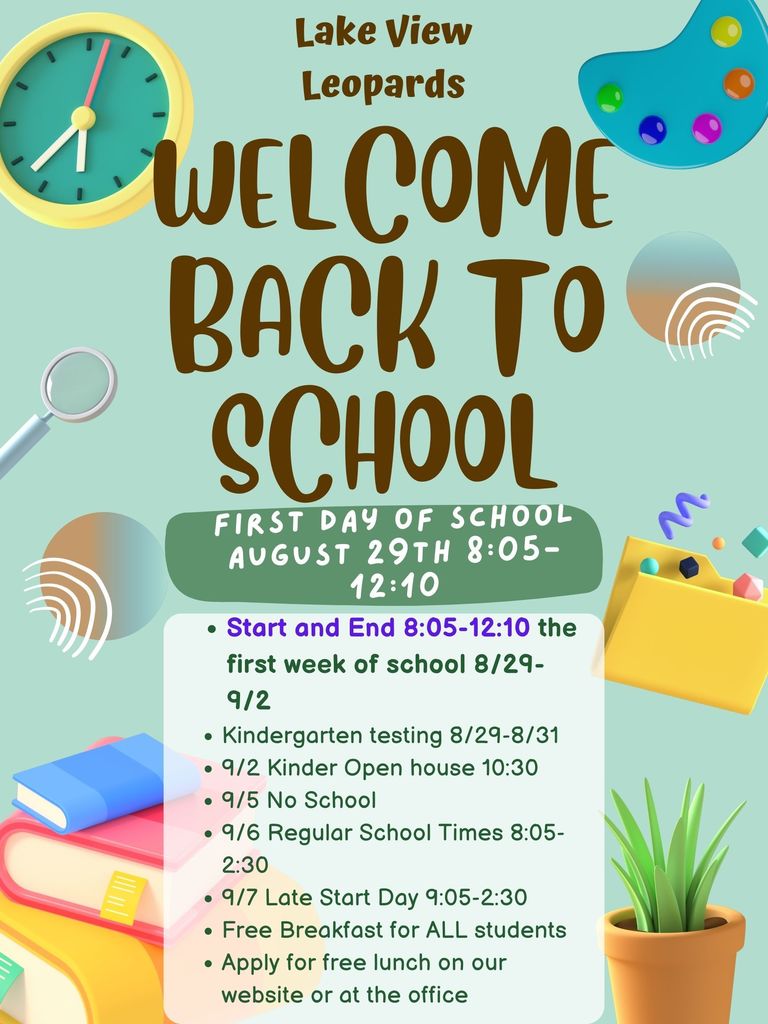 Registration starts on Tuesday! ALL Students will need to register for the upcoming year. Please take a minute and register for the upcoming school year. This will give you a chance to 1. Update personal information 2. Apply for free and reduced lunch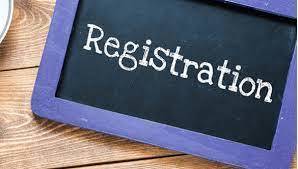 Today we hired Tara Tonioli to be one of our AM Kindergarten teachers! "Hello! My name is Tara Tonioli. I grew up in Kaysville, UT. I graduated from Utah State, where I also met my husband. We are raising our 4 wonderful kids while living in Perry. I love reading, being outdoors, traveling, cooking and movie nights. My absolute favorite thing is supporting my kids in their many sports and activities. I love Lake View! All of my kids have attended Lake View, doing Spanish dual- immersion. After spending 7 years in the PTA I became a Reading Aide at the school. I am now so excited to have the opportunity to be a teacher at the best school, with the best students 💙🤍"

Please welcome Mrs. Gagon to Lake View, she will be teaching 1st grade! "Hello, my name is Mari Gagon! This past January, I received my Bachelor's degree in Elementary Education from Brigham Young University. After I graduated, my husband and I decided to relocate to Willard, Utah. Chip, our fun-loving chocolate labrador, later joined our family. I enjoy traveling and doing activities such as fishing, and camping. I also LOVE to read! I prefer the Harry Potter series and any Jane Austen novel. When I was younger, I wanted to be a teacher. I feel very fortunate to teach 1st grade and learn from the students of Lakeview Elementary. I desire to help the students find joy in learning and becoming the best version of themselves."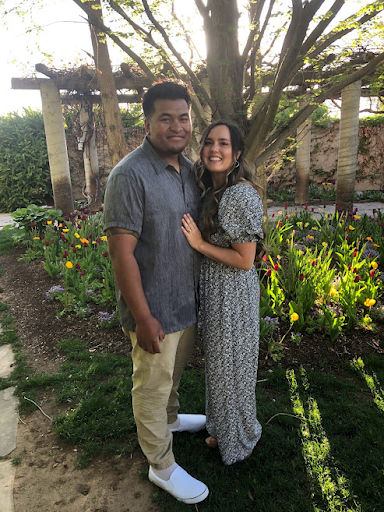 Over the next few days, we will be highlighting our new teachers, Here is our first one, Jenessa Paullin will be teaching 5th Grade! "Hi, my name is Jenessa Paullin and I am so excited to be joining the Lakeview Elementary 5th grade team! My husband and I have been married for almost three years and have a one year old daughter, Nora. Our little family just recently relocated to Utah, my home state, after spending the last few years in Alabama. I am an avid reader and like to consider myself a lifelong learner and I can't wait to bring my love of learning to the classroom this year!"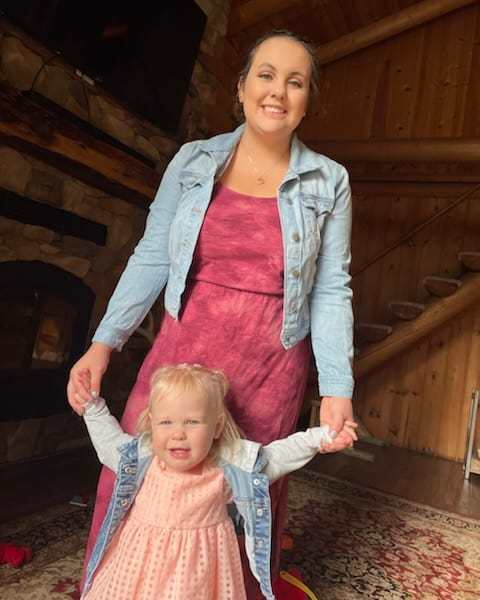 Please consider applying, or sharing this link with friends. We are looking for amazing new members of our Lake View team that love kids, and are willing to help them in amazing ways! Apply at:
https://www.besd.net/page/esp-jobs
Art Para - 12.25 hrs per week Math Paras - 22 hrs per week Reading Paras - 22 hrs per week Feel free to contact me with any questions!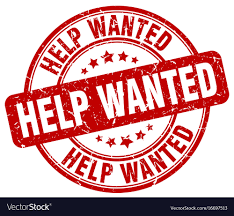 Last day fun!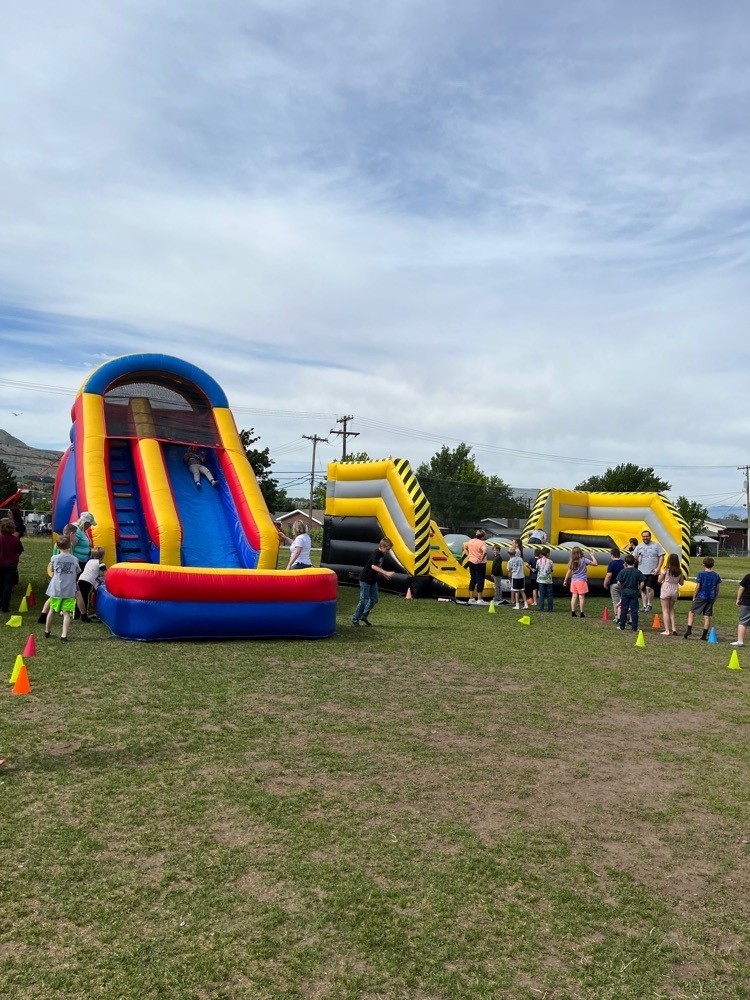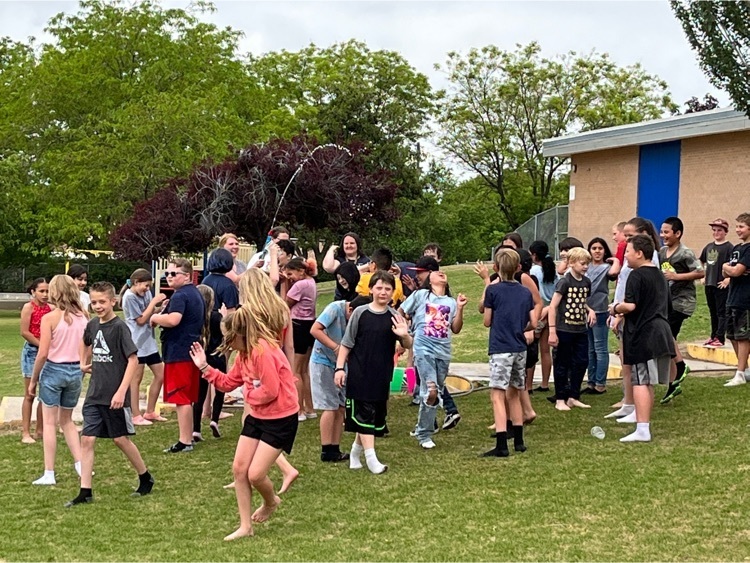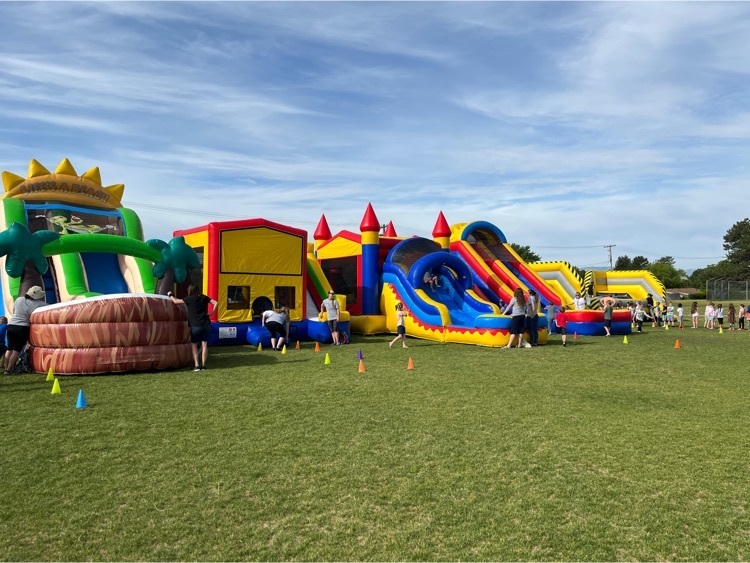 We love Learning Leopards!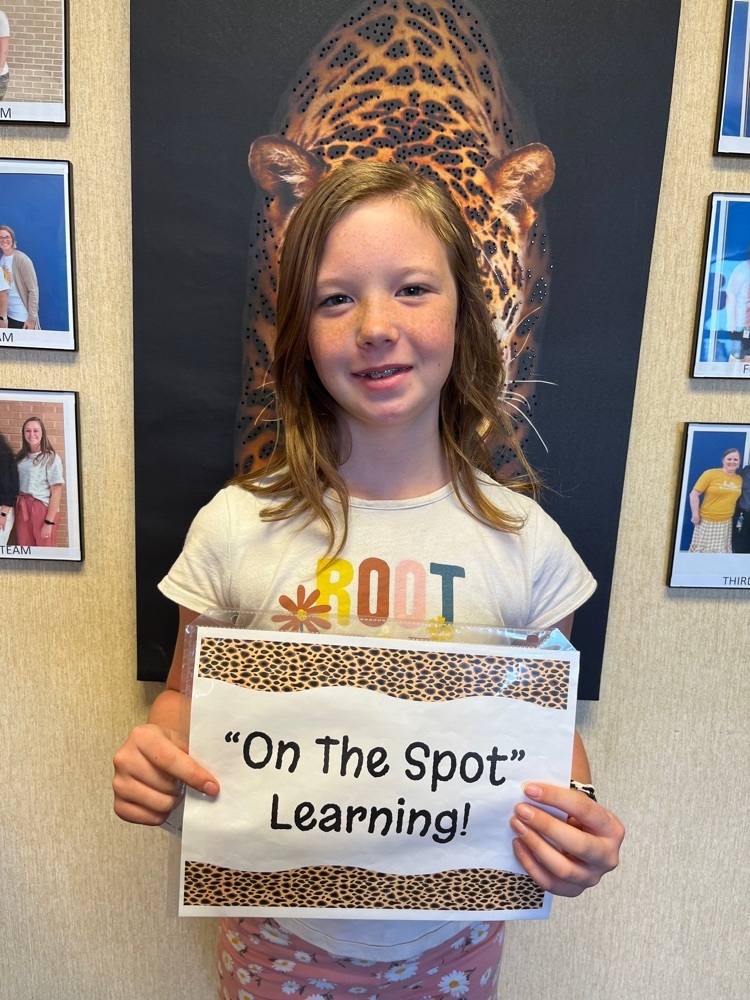 We had a bonus group of celebrations today! Leopards Learn Lots!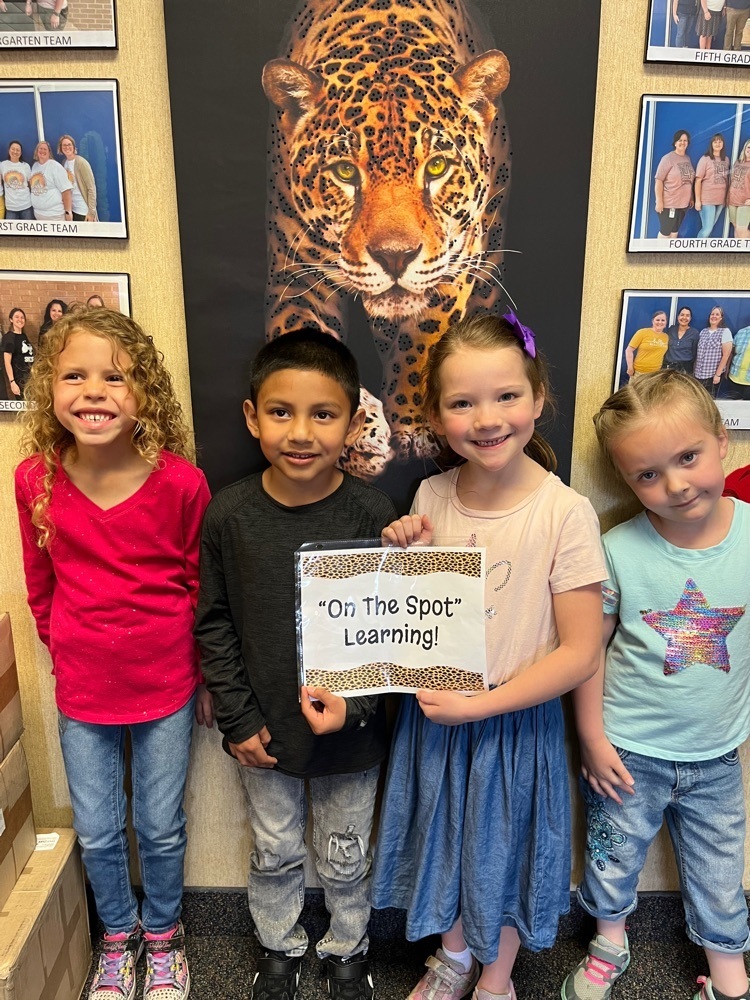 We love our goal getters!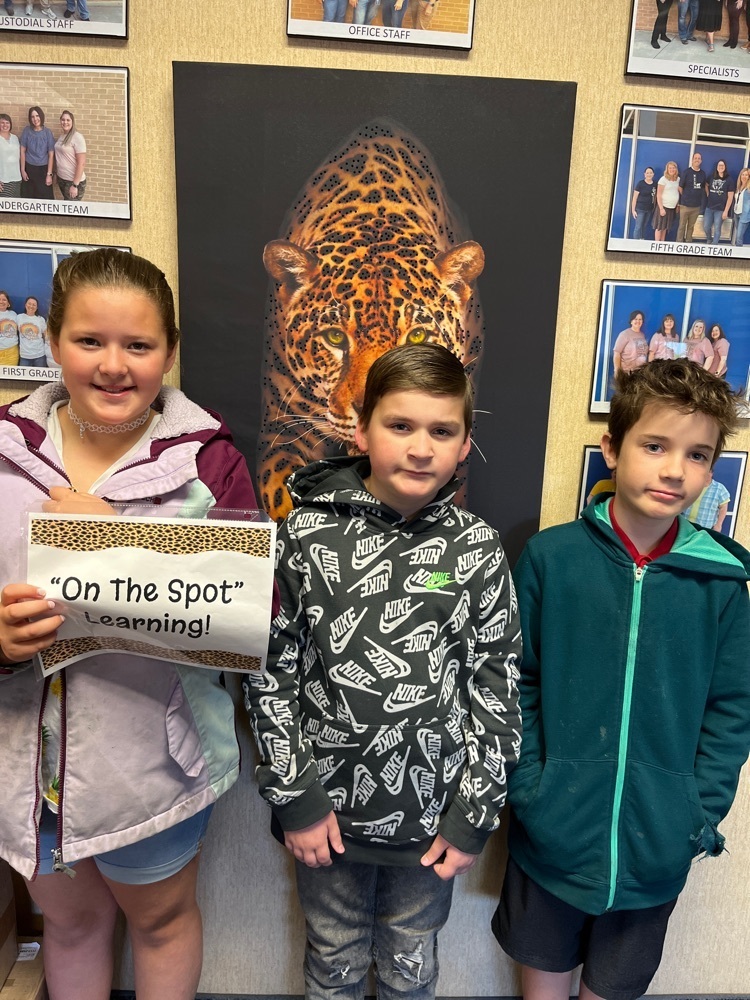 Leopards Learn Lots!