Celebrating Academic Achievement because Leopards Learn Lots!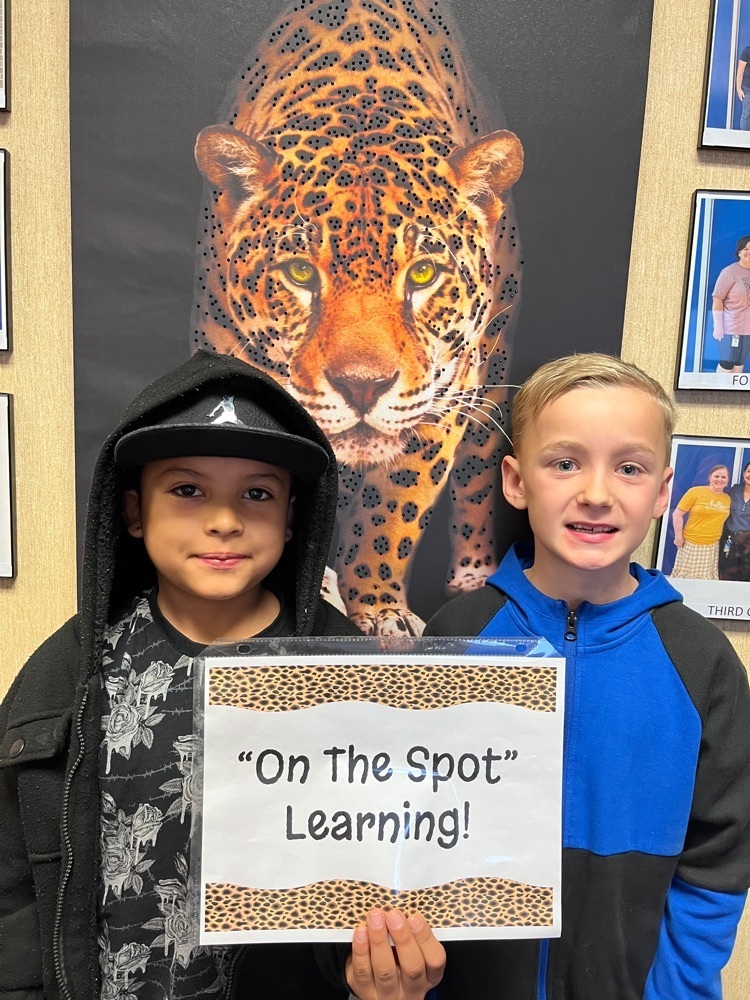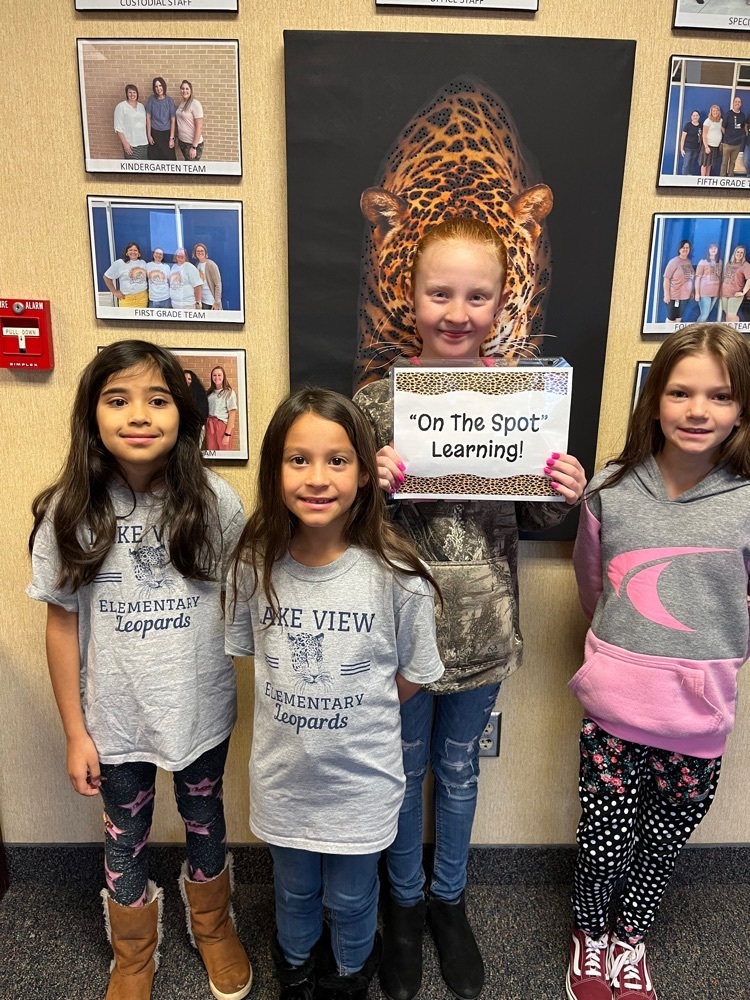 Best part of the day. Here are today's celebrations!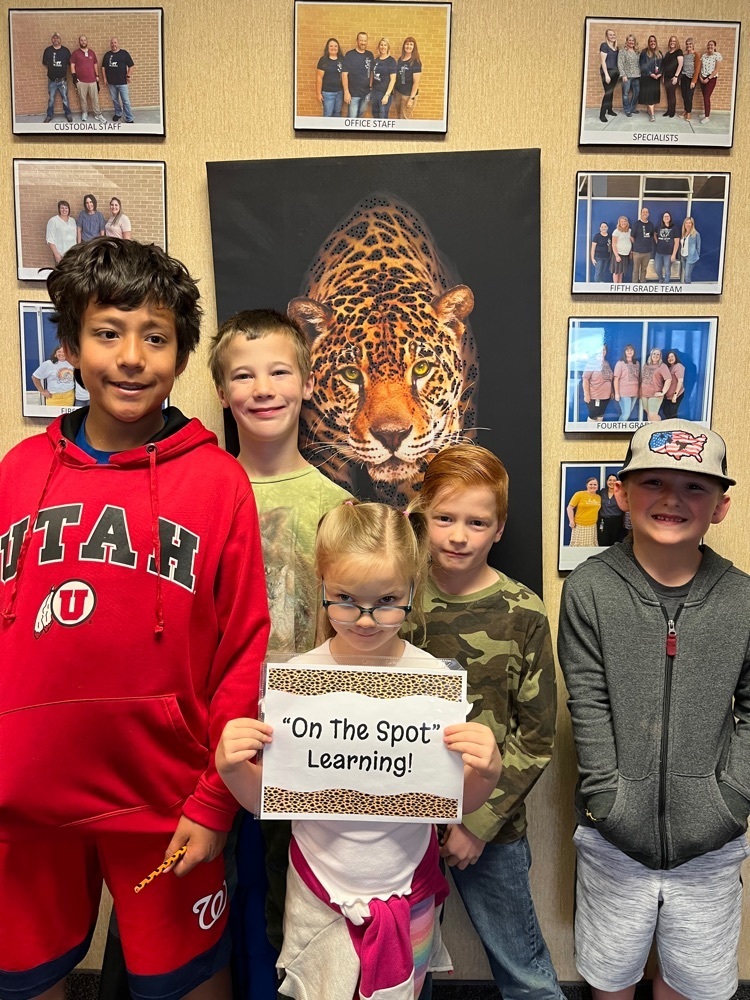 Today's "On the Spot" Learners…Celebrate!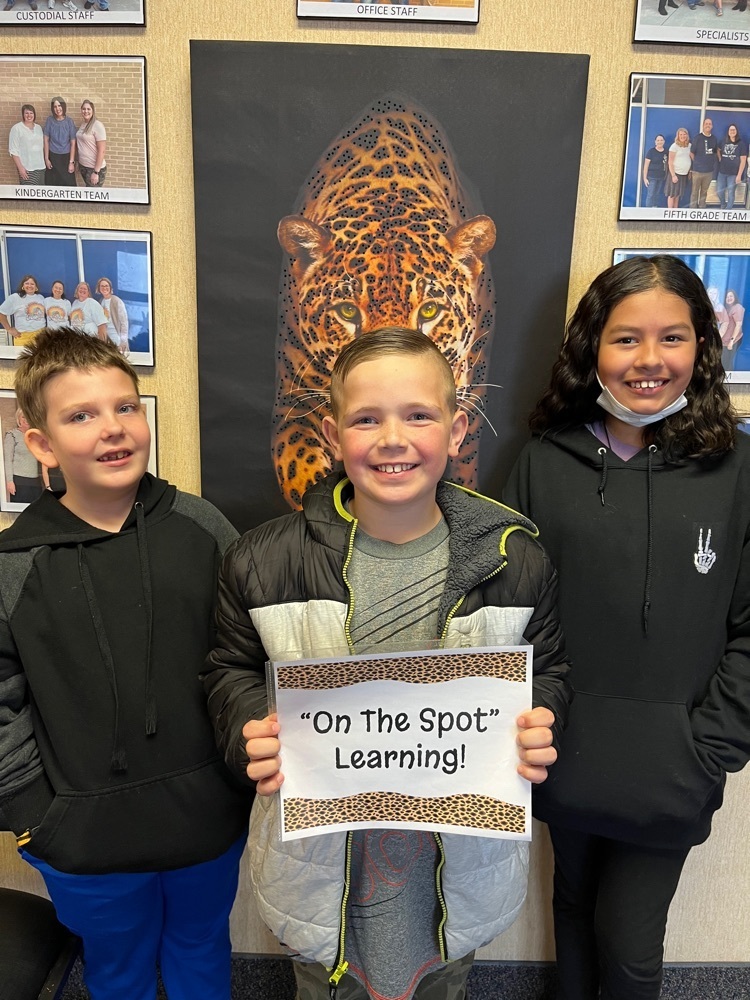 Today's On the Spot Learners!

Thanks everyone for coming to Lake View's Math & Literacy Night! It was a happy and fun activity.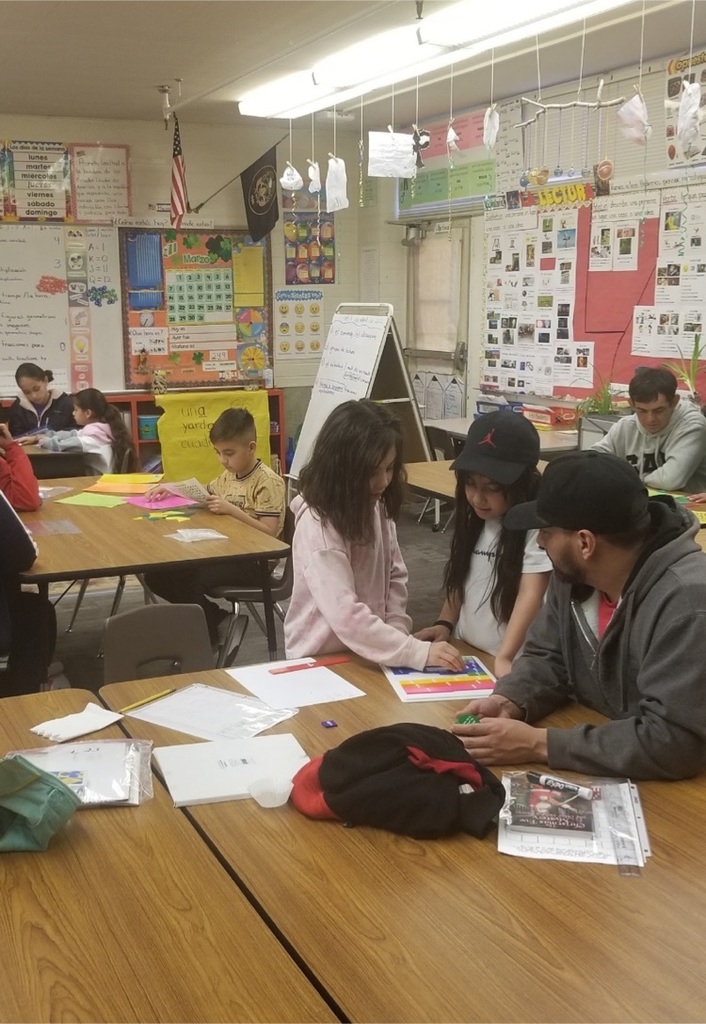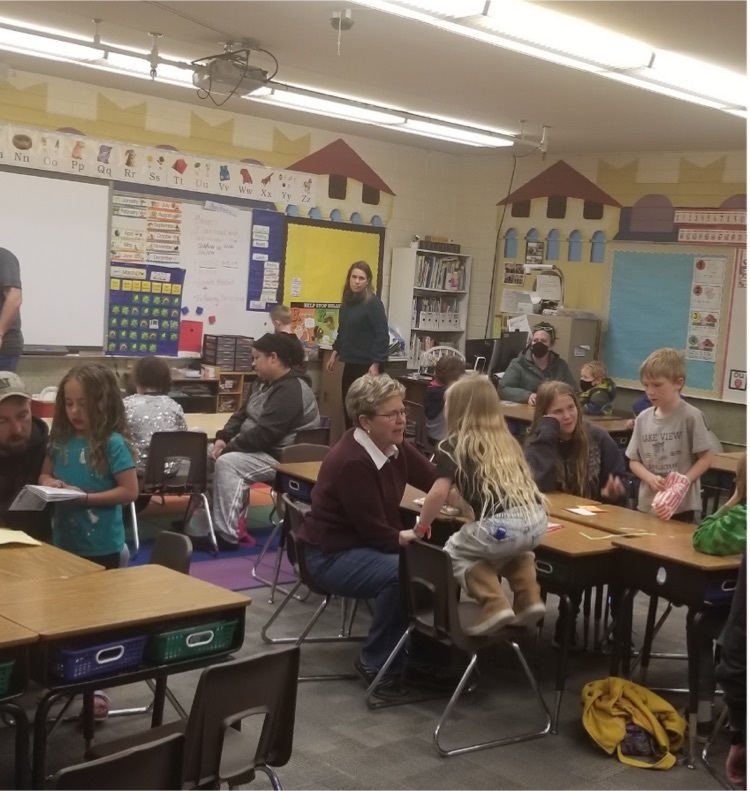 Leopards Learn Lots! Here's today's celebrations.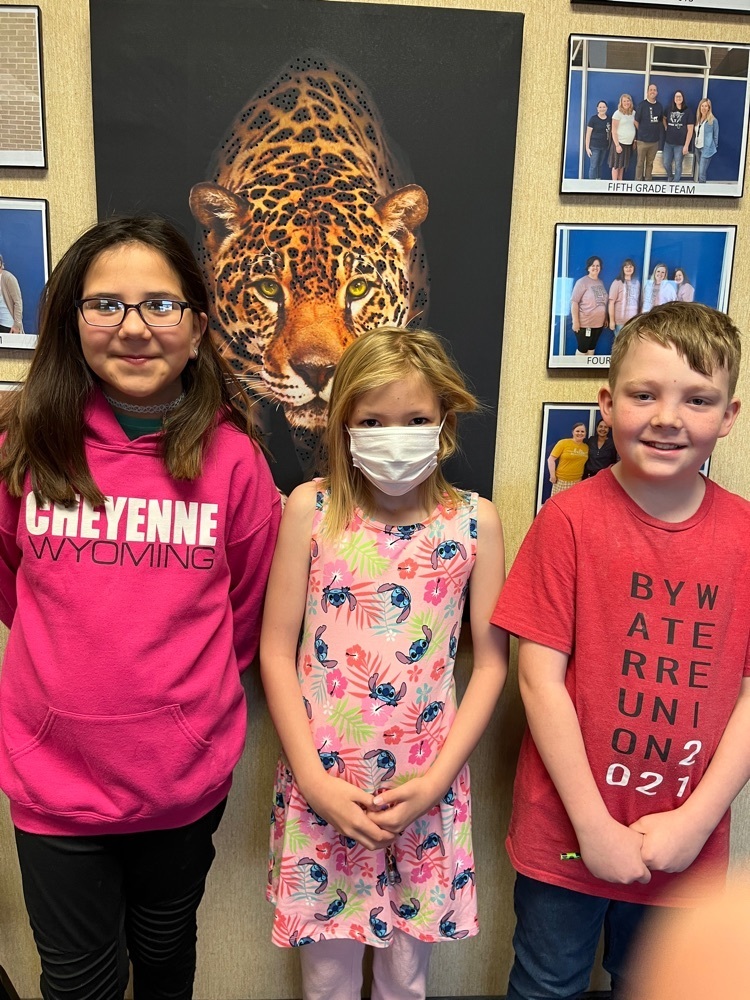 Today's "On the Spot" celebrations!

Celebrate with today's "On the Spot" learning awards for academic success!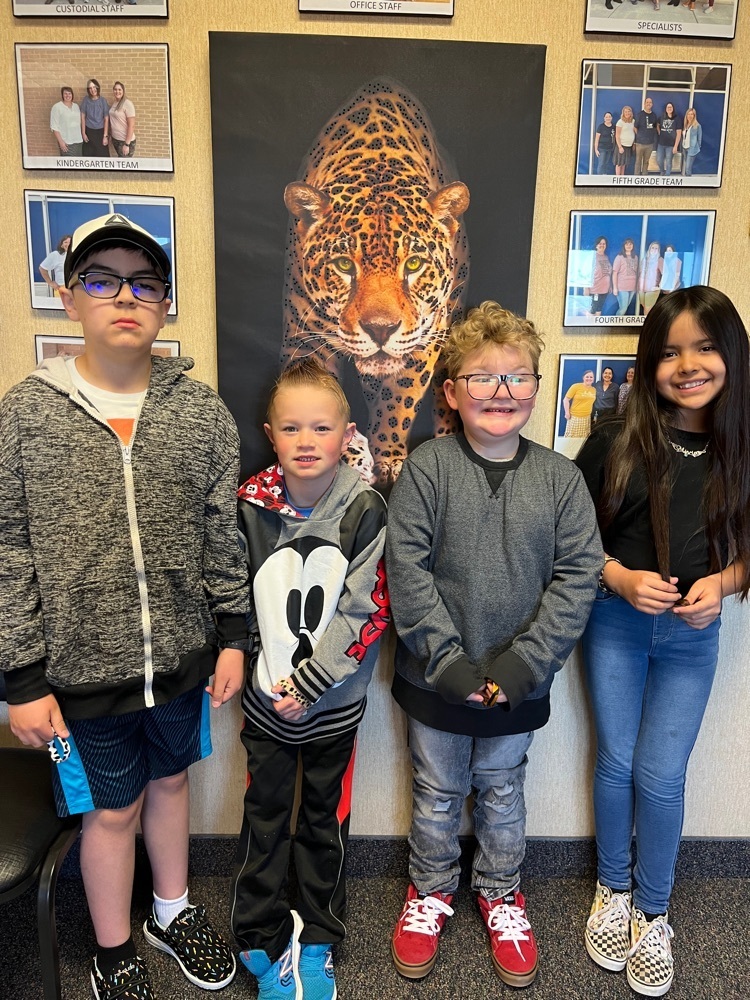 BEHS came for "Look in a Book" and did a fantastic job!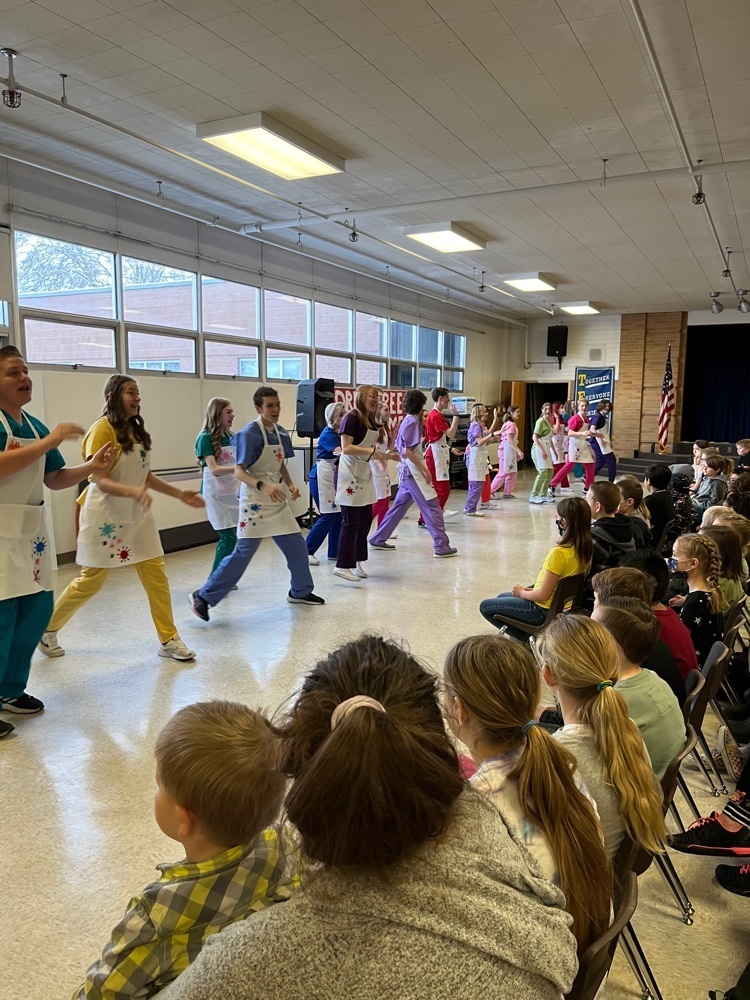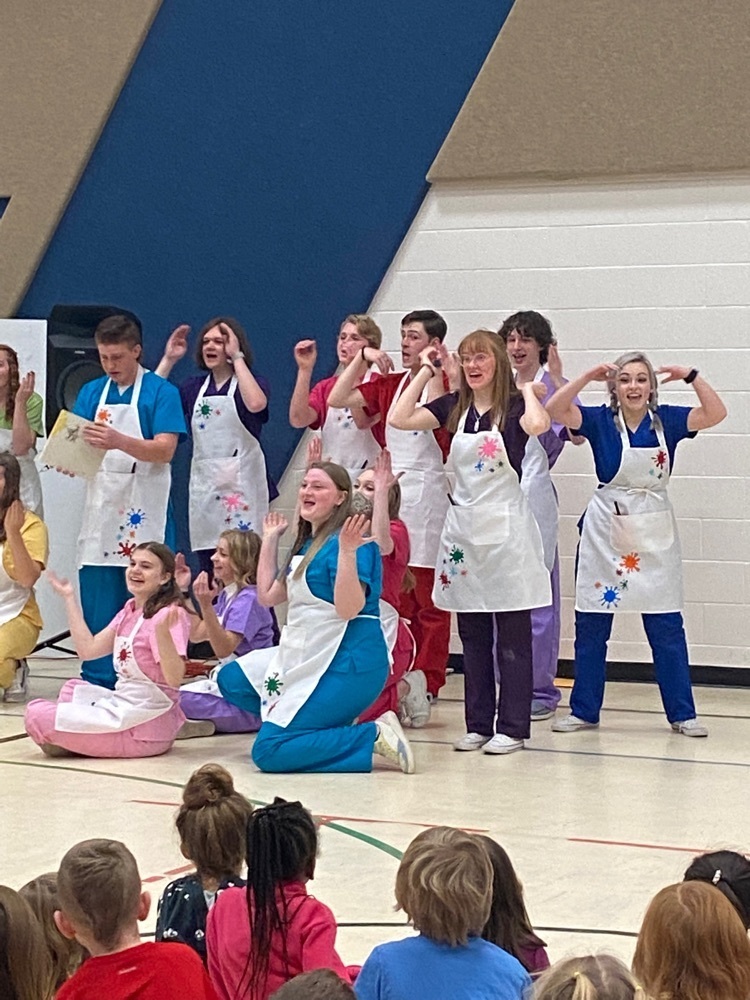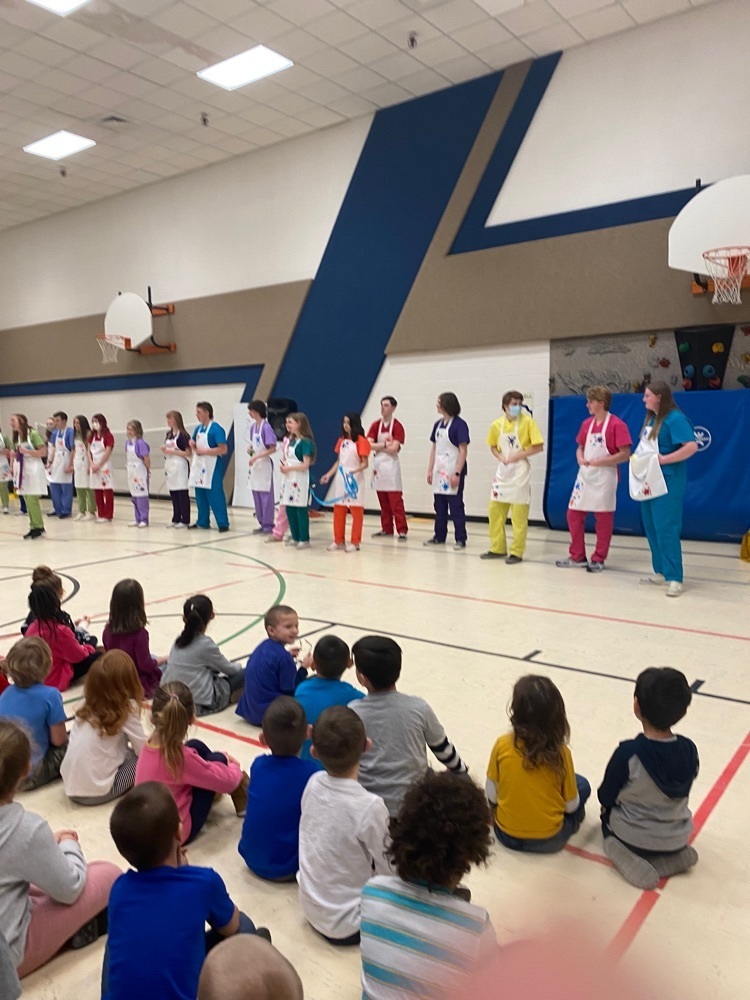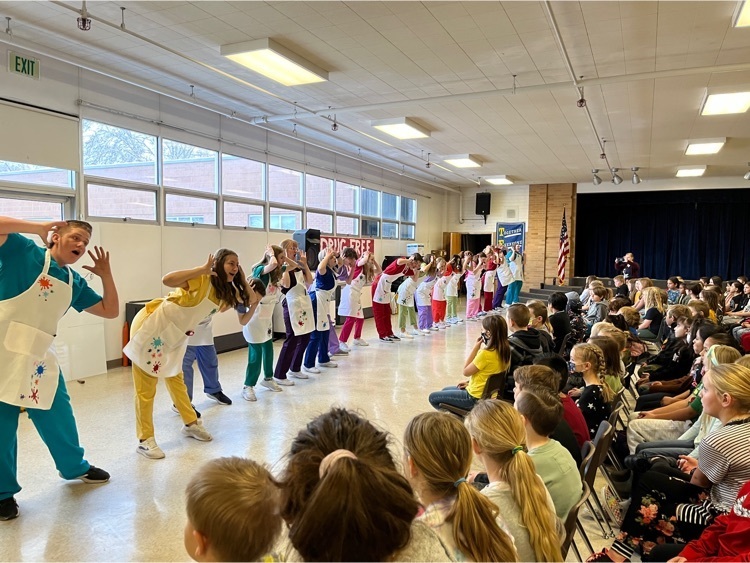 Thanks to BEMS Band and Orchestra for sharing your musical talents with us this morning. What a great start to the day!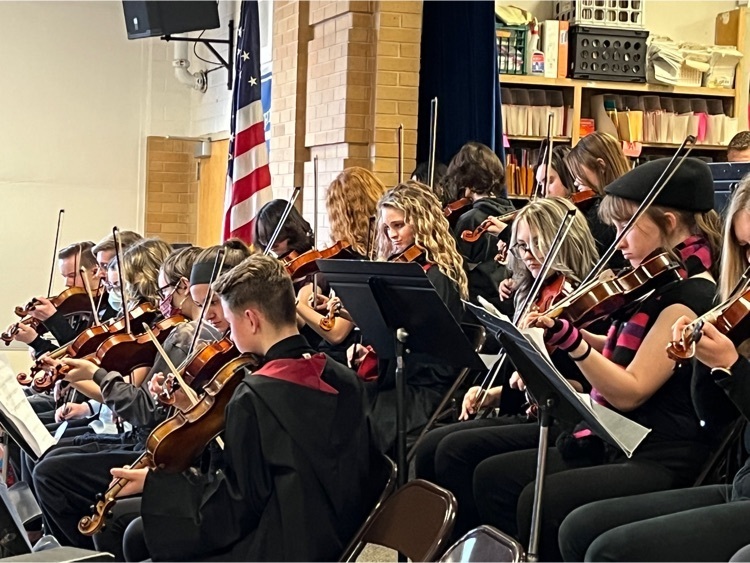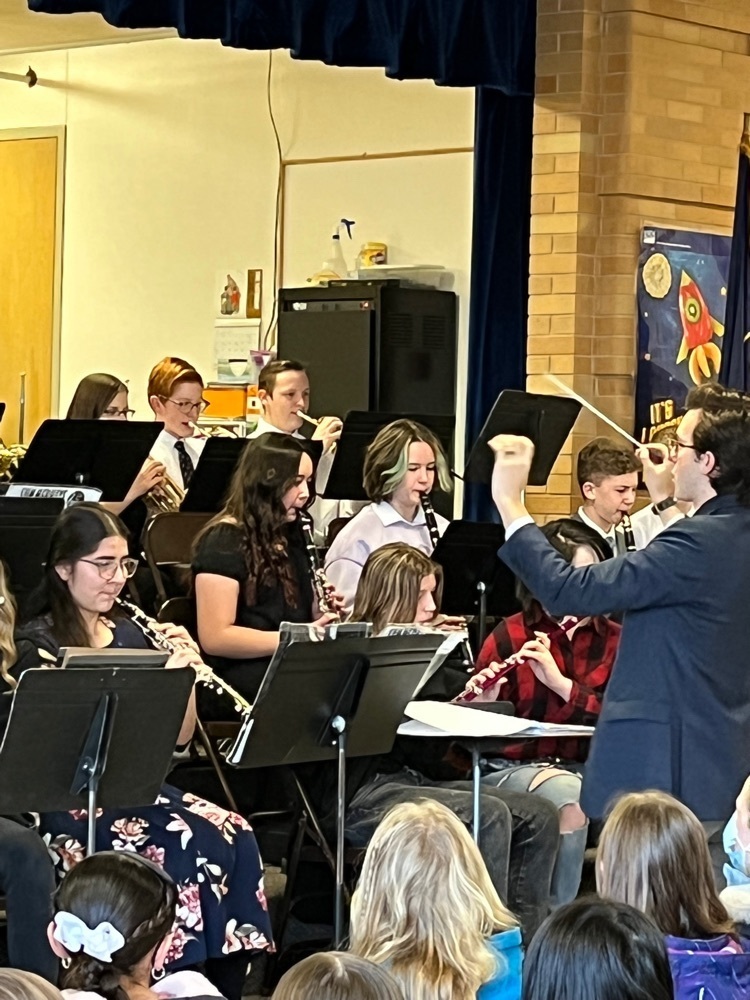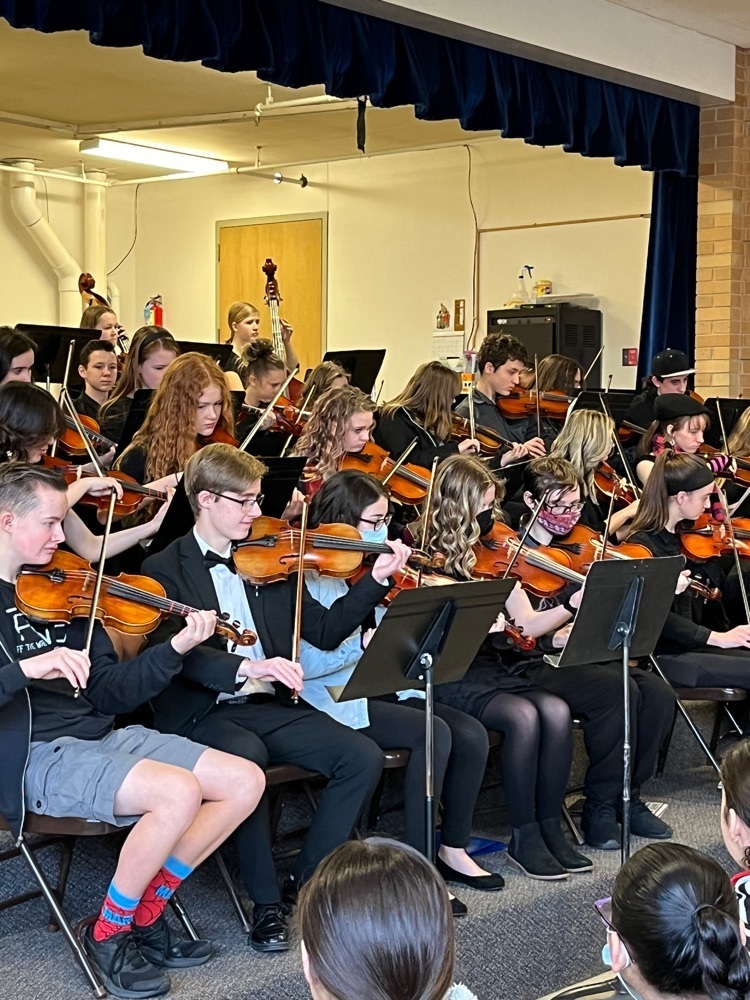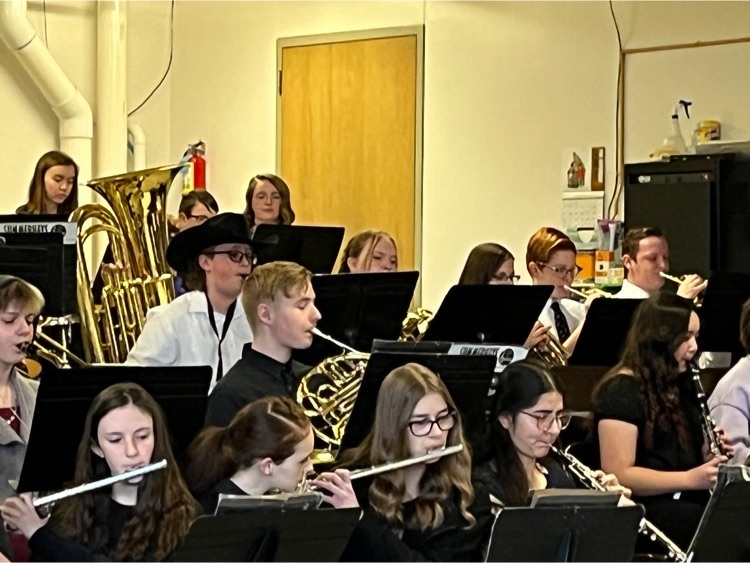 Box Elder Middle School Drama in the Leopards house! They did a great job introducing the One School One Book we will be reading starting Monday!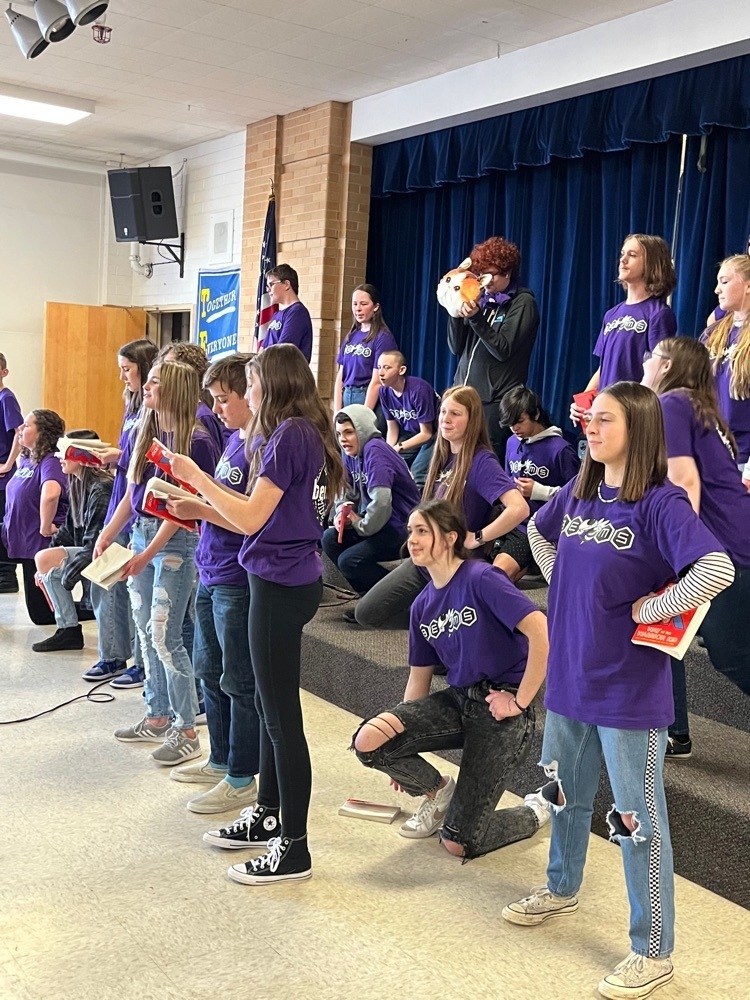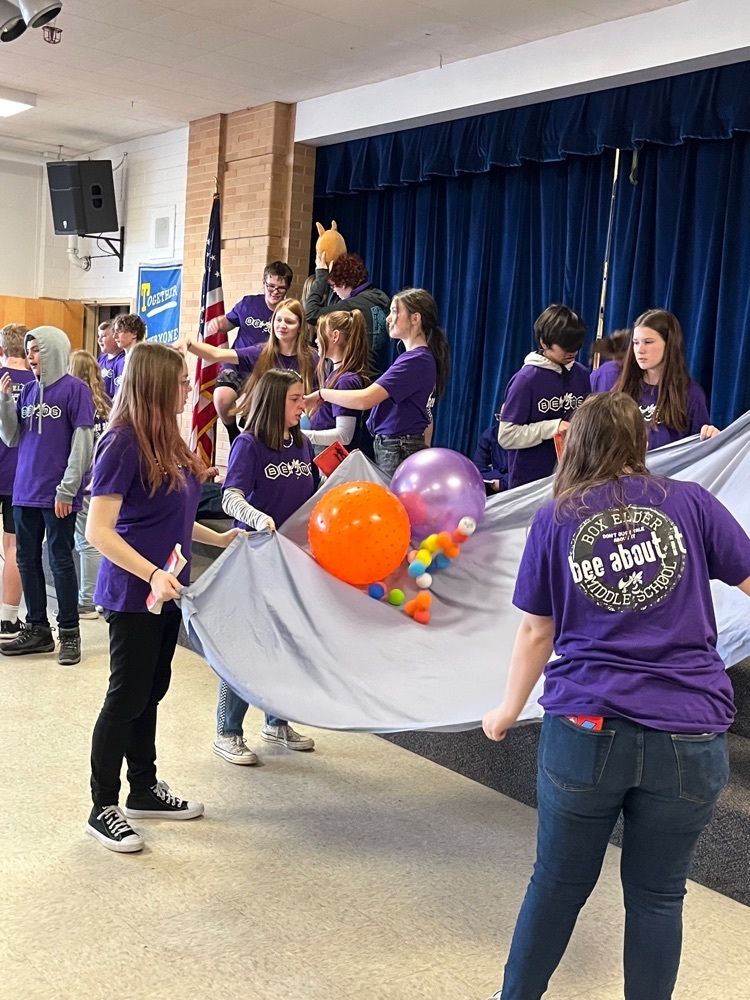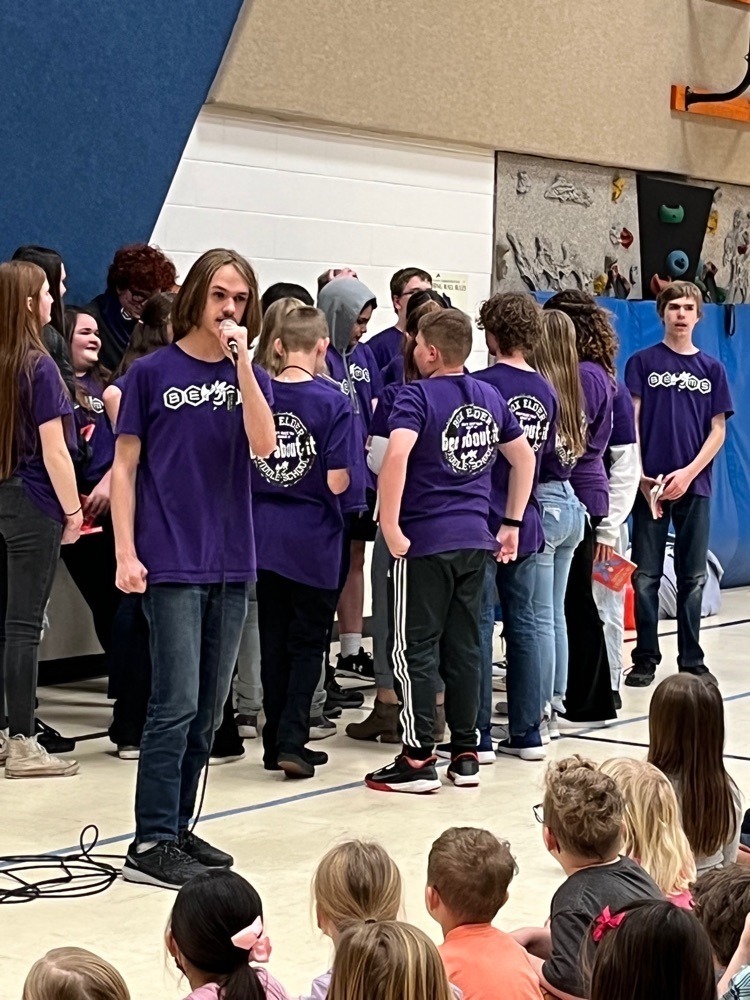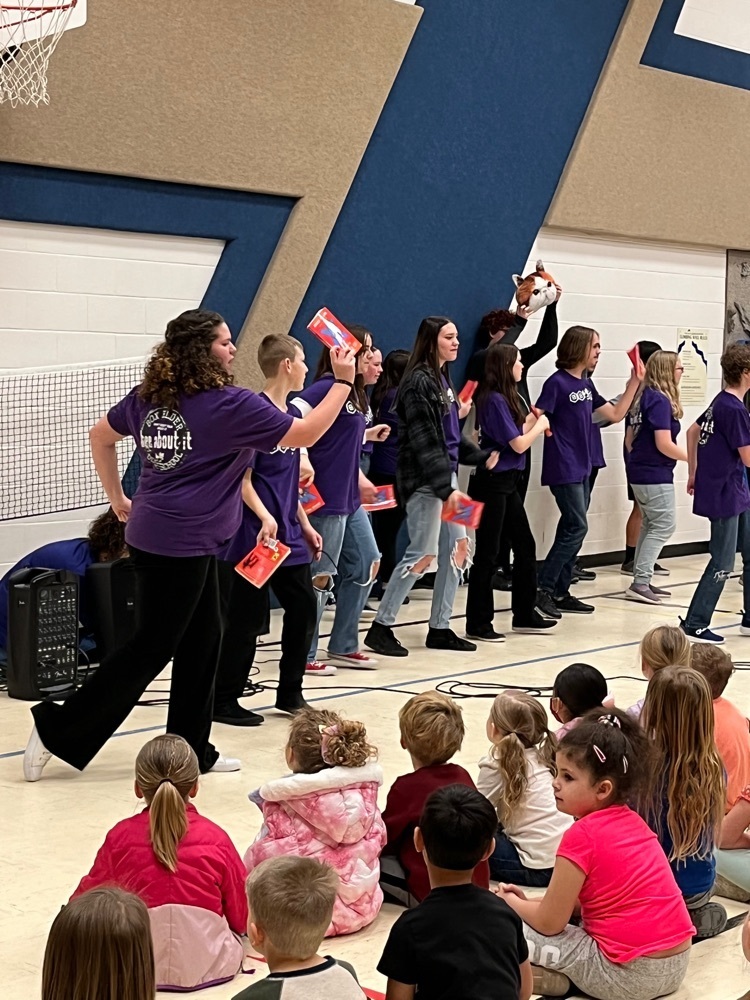 A big shoutout and thanks to Autoliv for their generous donation of hats and gloves!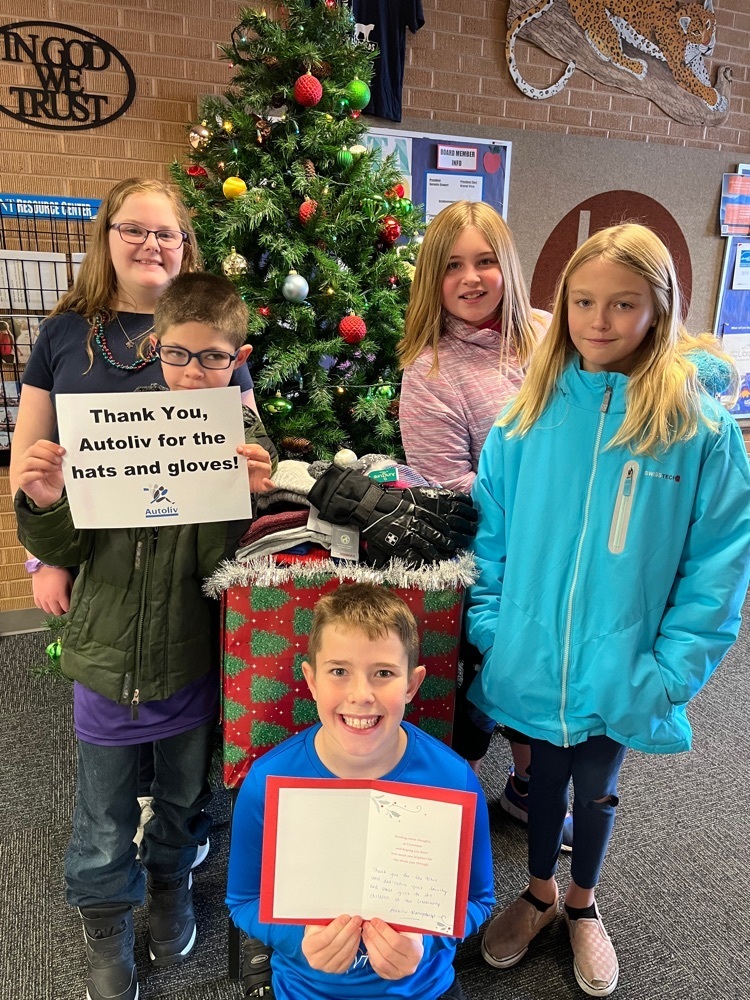 We are so grateful for the BEHS Madrigals! They came with their incredible voices and added some Christmas Spirit to Lake View.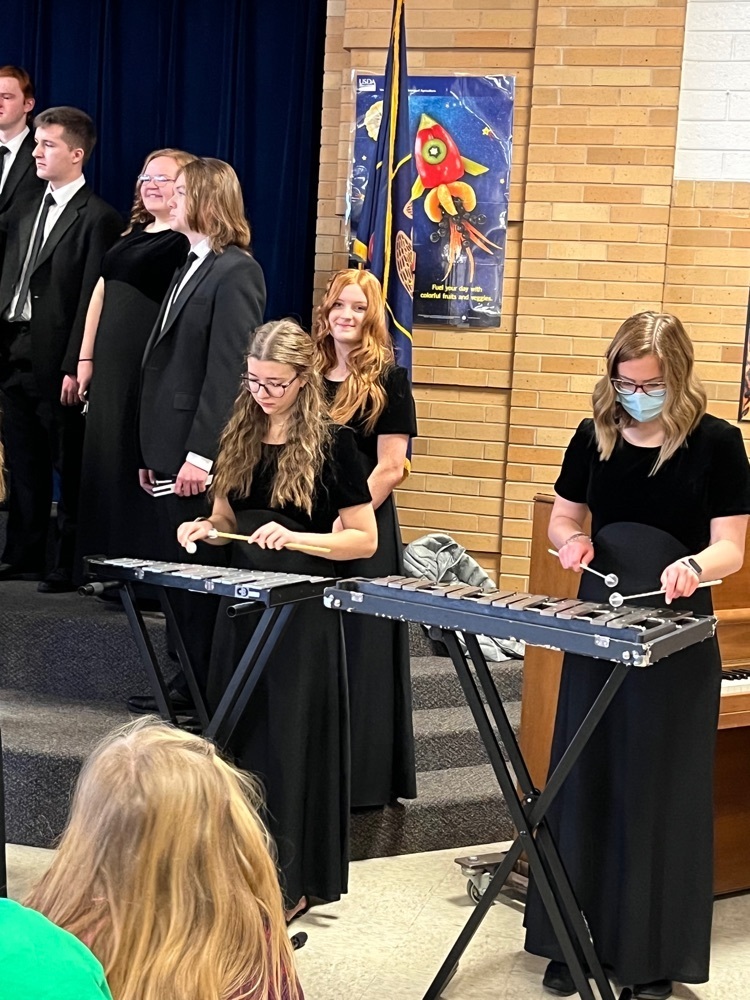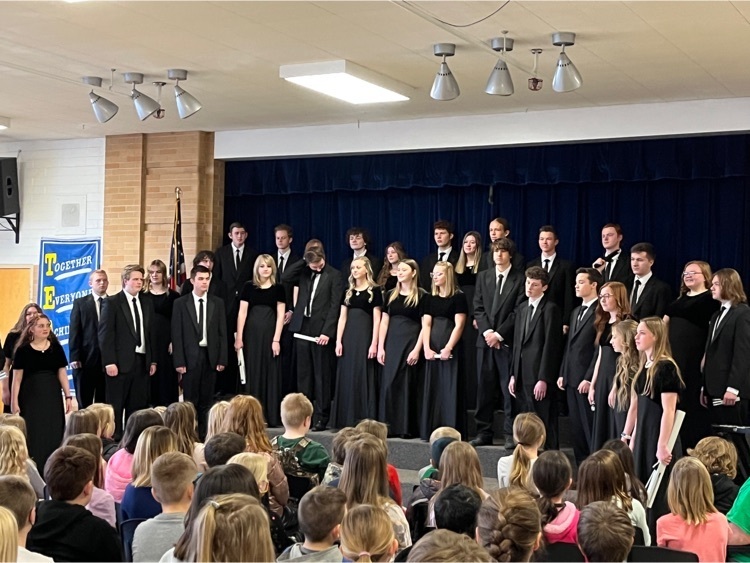 What a fun day! We loved our costume parade at the Care Center!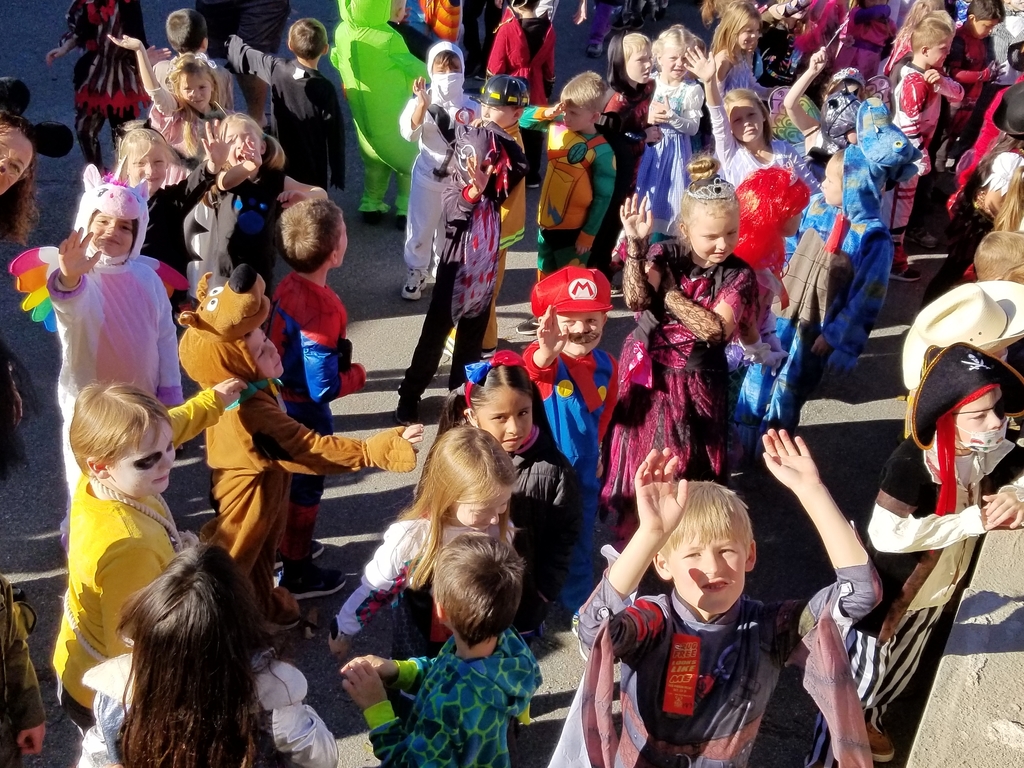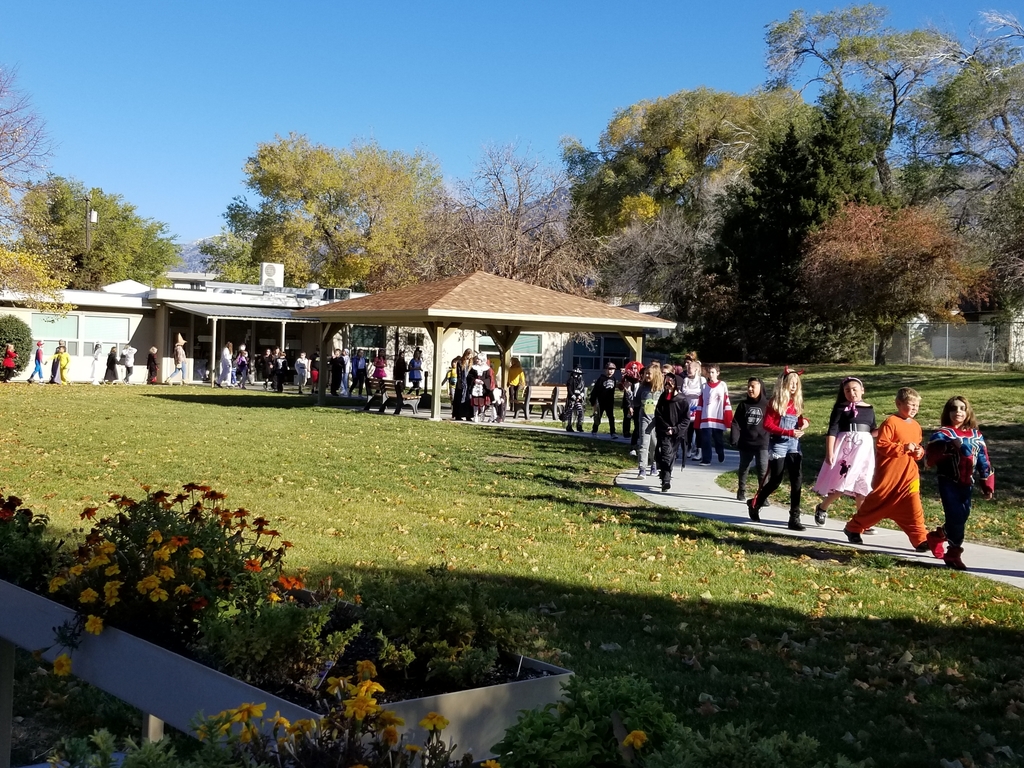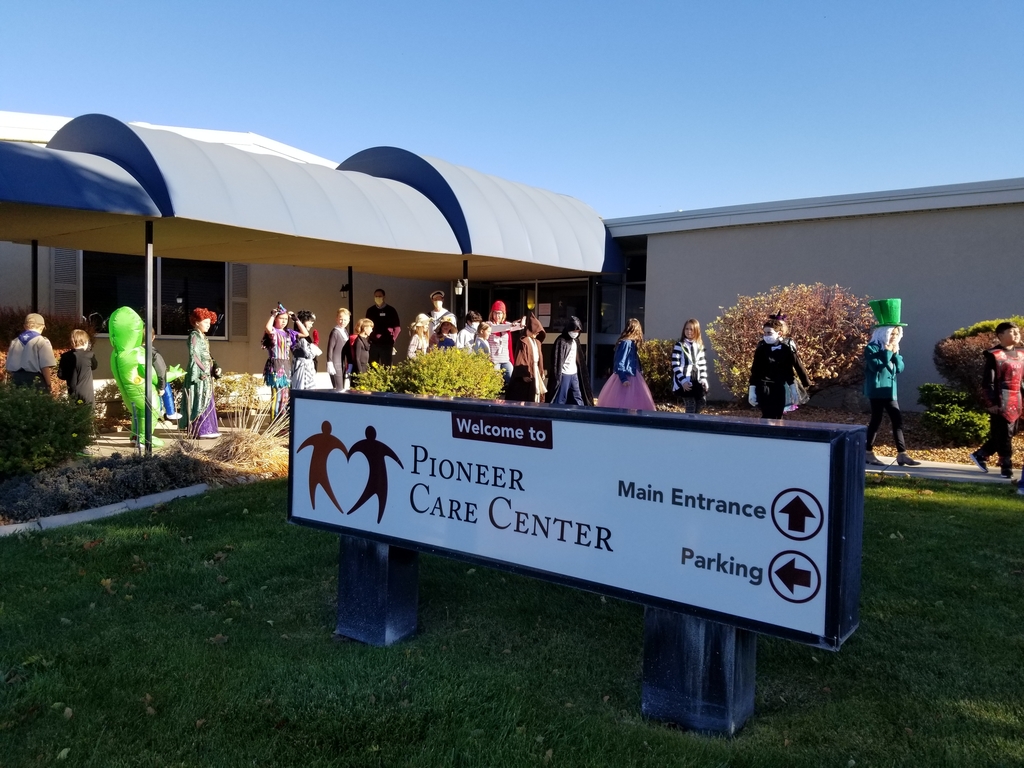 It is Red Ribbon week and some of my Superheros came today to kickoff our week. we are grateful for the Brigham City Police Department for keeping us safe. We loved seeing the K9 officer and learning how to be safe on Halloween!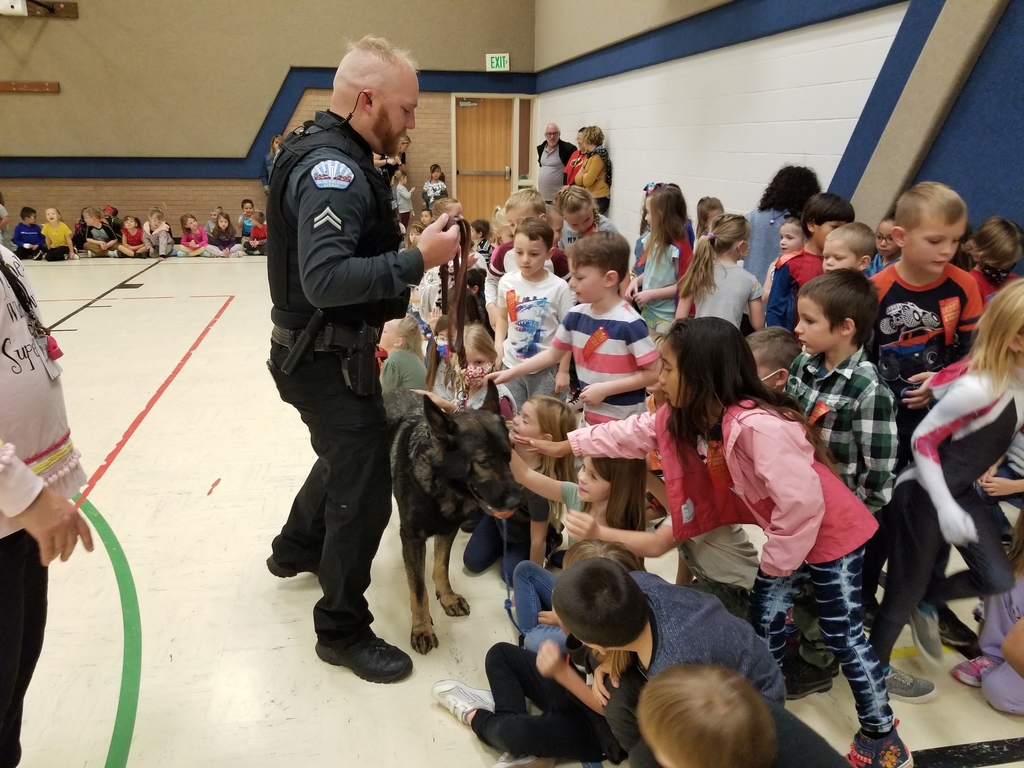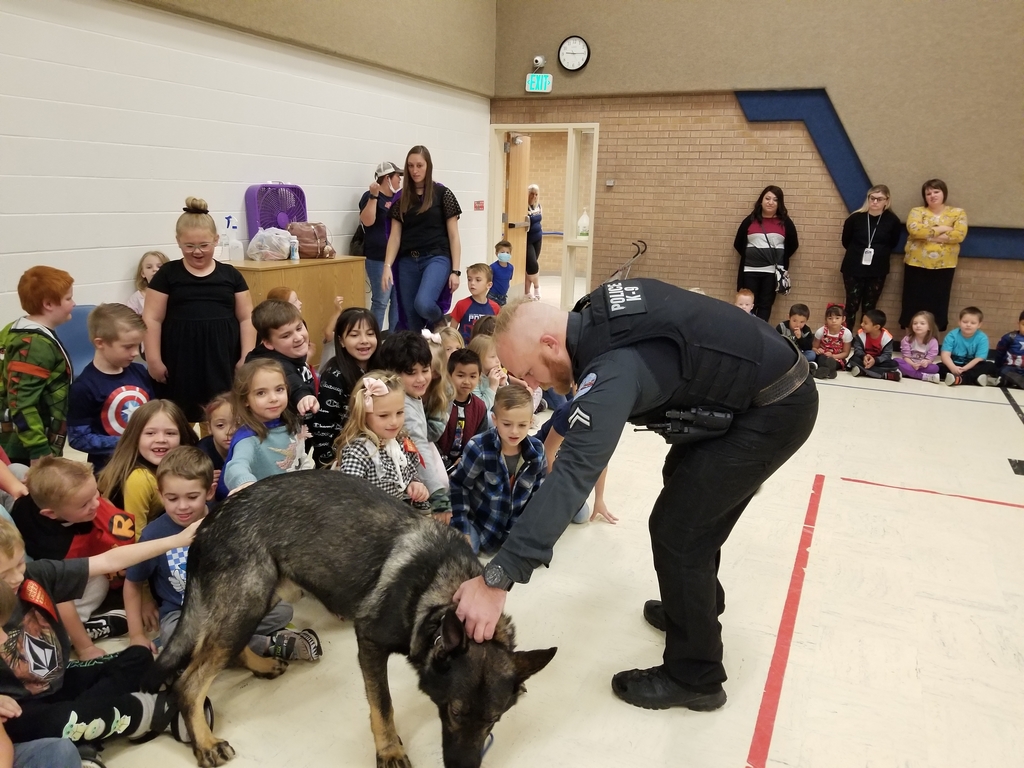 Come join us at Young Ford for the Truck-or-Treat. Brave the rain, put on your costumes, get some candy, and eat a burger or hot dog. Thanks to the Young Automotive Group for sponsoring this event and supporting our school!